We Didn't Invent The Windshield Washer System – We Made It Better! 
Brimtech's

Self Filling Windshield Washer System
Is Changing The Way You Clean Your Windshield.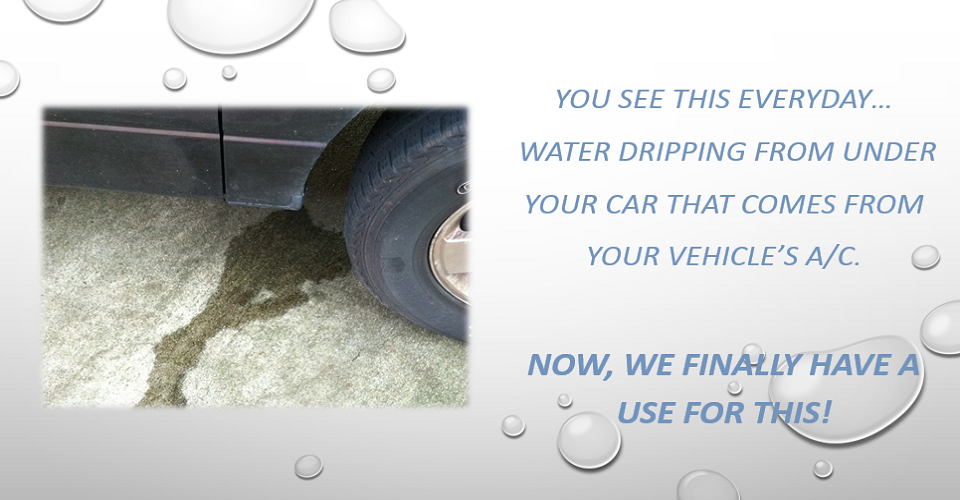 Brimtech has developed the world's first fully automated self filling windshield washer system.
Our compact Self Filling Windshield Washer System collects the condensate from your vehicle's air conditioner, filters it and transforms it into windshield washing fluid, then delivers it to your windshield washer reservoir automatically.
This patented technology allows the driver to wash their windshield as often as they want without running out of windshield washing fluid.
The Brimtech Advantage
-Unlimited Windshield Washer Fluid
-Clean Windshield 100% Of The Time
-Increased Safety Due To 100% Clearer Vision
-Convenience
-Makes It's Own Windshield Washing Fluid For Only 86 Cents Per Gallon (Or Less)
-Quick & Easy Installation
-Ecofriendly: Saves Water, Reduces CO2 Emissions, Eliminates Unnecessary Landfill Waste
Our Guarantee
The Brimtech Self Filling Windshield Washer System is covered under a 1 year limited warranty.